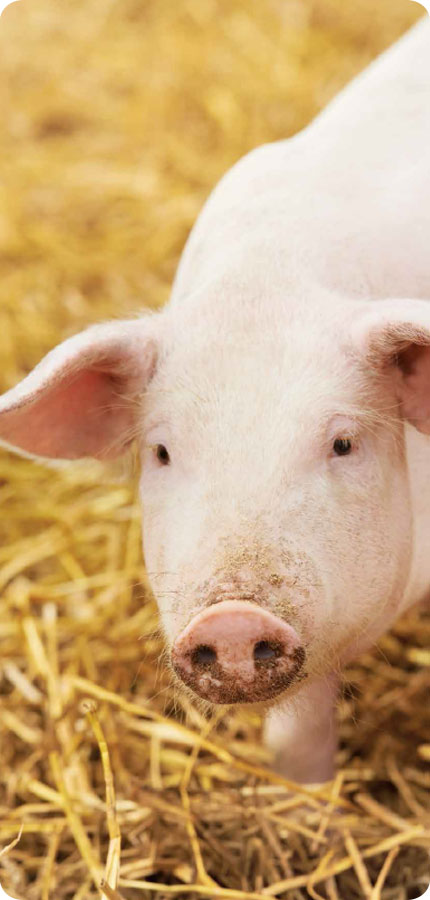 Pioneer in the association of
organic

acids with Bioflavonoids

Quinabra is a 100% Brazilian company. Since 1992 has being developing its own technology, offering modern products for animal production and agriculture.

Quinabra´s principal objective is the improvement of animal and plant performance in a safety way, without toxic residues and environment impact.

Agriculture
Quinabra develops products to help Agriculture to achieve maximum efficiency and productivity. Our goal is to help growers to reduce the use of chemicals and improve its quality from seedlings to post-harvest treatments. Based on our customer needs we pursuit the highest standards of quality and certifications for our products including organic certification. We are committed to work together with our customers to introduce our technology efficiently in their process. Quinabra is proud to be in the cutting-edge of Agriculture inputs development technology.

Animals Production
Quinabra's additives for animal production aim to drastically reduce the use of antibiotic and chemotherapeutic products in animal production, thereby guaranteeing better health and high-quality end products, without residues and environment impact.

Pet
Quinabra products are manufactured under rigid standards of quality, aiming to give PETS a better quality of life through better feed harnessing and improvement of body health, in an ecologically friend way.
Address
Rua Salviano José da Silva, 225 Eldorado - CEP: 12238-573
São José dos Campos/SP - Brazil